Proud to Produce Scotch Livestock
Open Monday to Saturday 10am – 4pm and Sunday 11am -4pm. All our Wagyu and Angus beef is born and raised on the farm. Then professionally butchered by HK Pender's in Coatbridge and delivered back to the shop ready to sell. When available we stock cuts of our own home reared Wagyu and Angus beef including – steaks, mince, diced, square and link sausage, pies, roasts, burgers plain and flavoured.
Packed With Locally Sourced Produce
The shop is packed with locally sourced produce and products. Spirits, beer, chutney, jam, sauces, confectionary, chicken, eggs, bacons, cheese, butter. From beehives located on the farm we stock our own local honey. We also stock a good selection of gift ideas from place mats, glassware, biscuits, shortbread, local Scottish spirits and beers, gift vouchers, hampers can be made to order and loads more…

HOMEMADE AND DELICIOUS EVERY DAY
We do a Saturday Evening Dinner service, the menu changes weekly, it is essential to book a table from 5pm, please see above a sample of one of our Steak Night Evening Menus.

The Scottish SME Business Awards 2022
FAMILY RUN BUSINESS OF THE YEAR
Voted for by the public, the awards commend successful SME's from Scotland that have pushed the boundaries of innovation and imagination.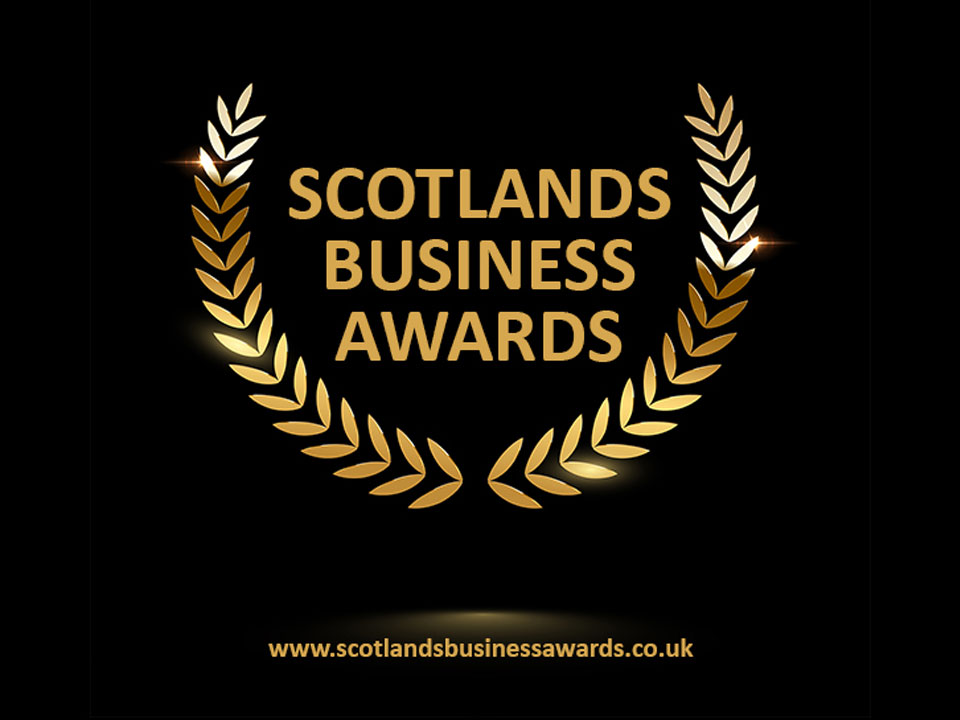 Lanarkshire Retail Business Awards
We are currently celebrating success after winning the Best Farm Shop prize at the recent Lanarkshire Retail Business Awards.
Home Reared Sliced Wagyu Rump Steak with Chilli Cheddar Cheese Served in a Toasted Baguette.
Opening Hours
FARM SHOP
Our Farm Shop is open Mon to Sat from 10am - 4pm and on Sun from 11am - 4pm
COUNTRY CAFE
Our Cafe is open Mon to Sun from 10am - 4pm
Find our menu updates and other news about what's going on at Greenhall Country Cafe And Farm Shop on Facebook. Please click on the following link to visit our page:
Call Us
FARM SHOP
To order from the Farm Shop please call 07889 241499
COUNTRY CAFE
To order food for collection from the Cafe please call 01698 825598
Orders
COLLECTION
Orders Available for collection from our Cafe at Greenhall View, High Blantyre G72 9UD
PAYMENT
We take card payments by phone or cash/card when you pick up